From Our Family To Yours
Welcome to The Breathing Rooms, a cherished family-owned establishment fueled by our genuine passion to help others in the best way we know!
Each morning, we rise with a singular purpose: to enrich the lives of our customers; fostering balance, relaxation, and profound peace.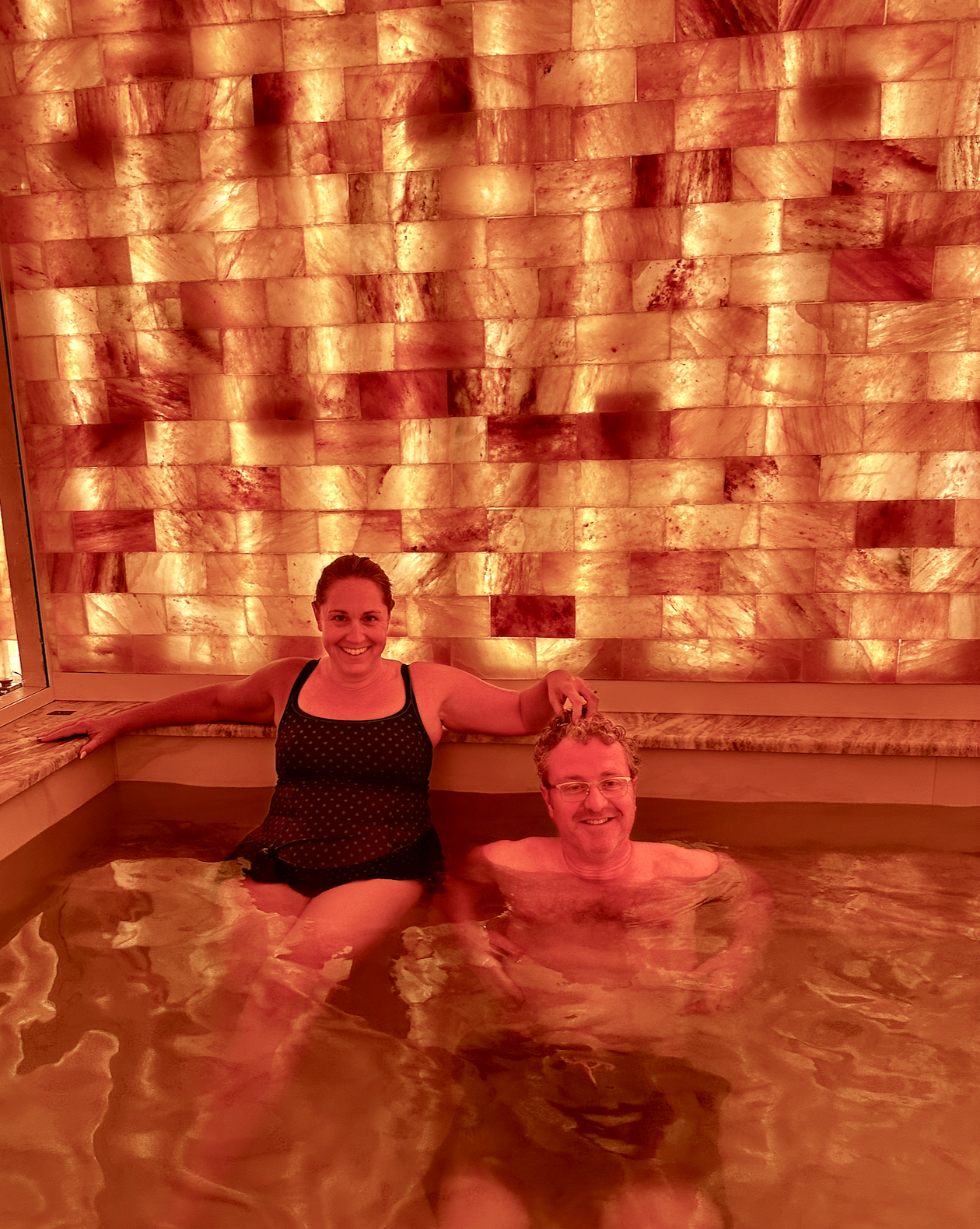 Meet Mark & Tara
The Breathing Rooms is a family-owned business. 
Like so many hard working New Jersians, we found stress to be an negative component of our lives.  We both found floating, infrared saunas and salt therapy had a transformational effect on our energy, sleep and quality of life. When it came time to start a new business, we thought it would be powerful to have all 3 therapies together under one roof, so we opened The Breathing Rooms in 2019. In 2023 we added the five therapies in The Spa Club. We are happy even more effective services are now available for our clients, many of whom have become our friends, to reset and heal.
We don't aim to be just another place that sells you a quick service. Improving the health, sleep, life quality and balance of our clients is the reason The Breathing Rooms exists. We want you to feel what we feel when we use these healing therapies, and seeing you come back again and again, making healing a part of your lives is what gets us up in the morning!
We believe this reflects in our clients' well being and satisfaction, as some of our testimonials address. Every service here is here because we know it imporoves our quality of life - and we want it to improve yours.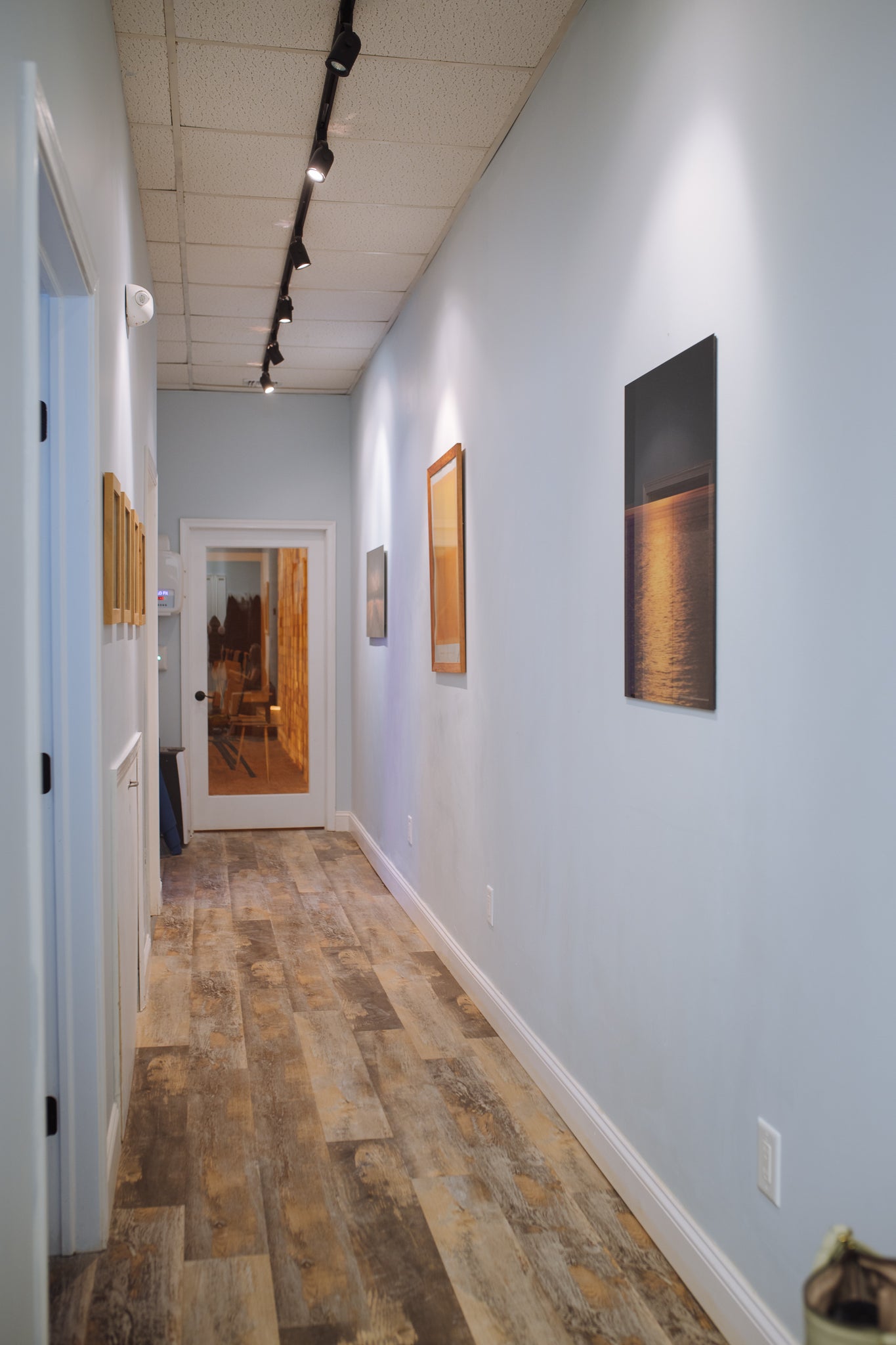 We spent 18 months researching and sourcing the best providers of these services around the world, and built The Breathing Rooms for you in 2019.  In 2023 we decided to double our floor space and bring you more Salt Rooms and Infrared Saunas, a Himalayan Mineral Bath, Cold Plunge Pool, Red Light Therapy Room and an Immersive Meditation Room, all within the largest Himalayan Salt Room in the USA.
We look forward to seeing you and helping you to Reset Your Self™ .
​Mark & Tara