The Total Reset (for 1 or 2)
Why do one thing, when you can relax, reset and rewind with everything?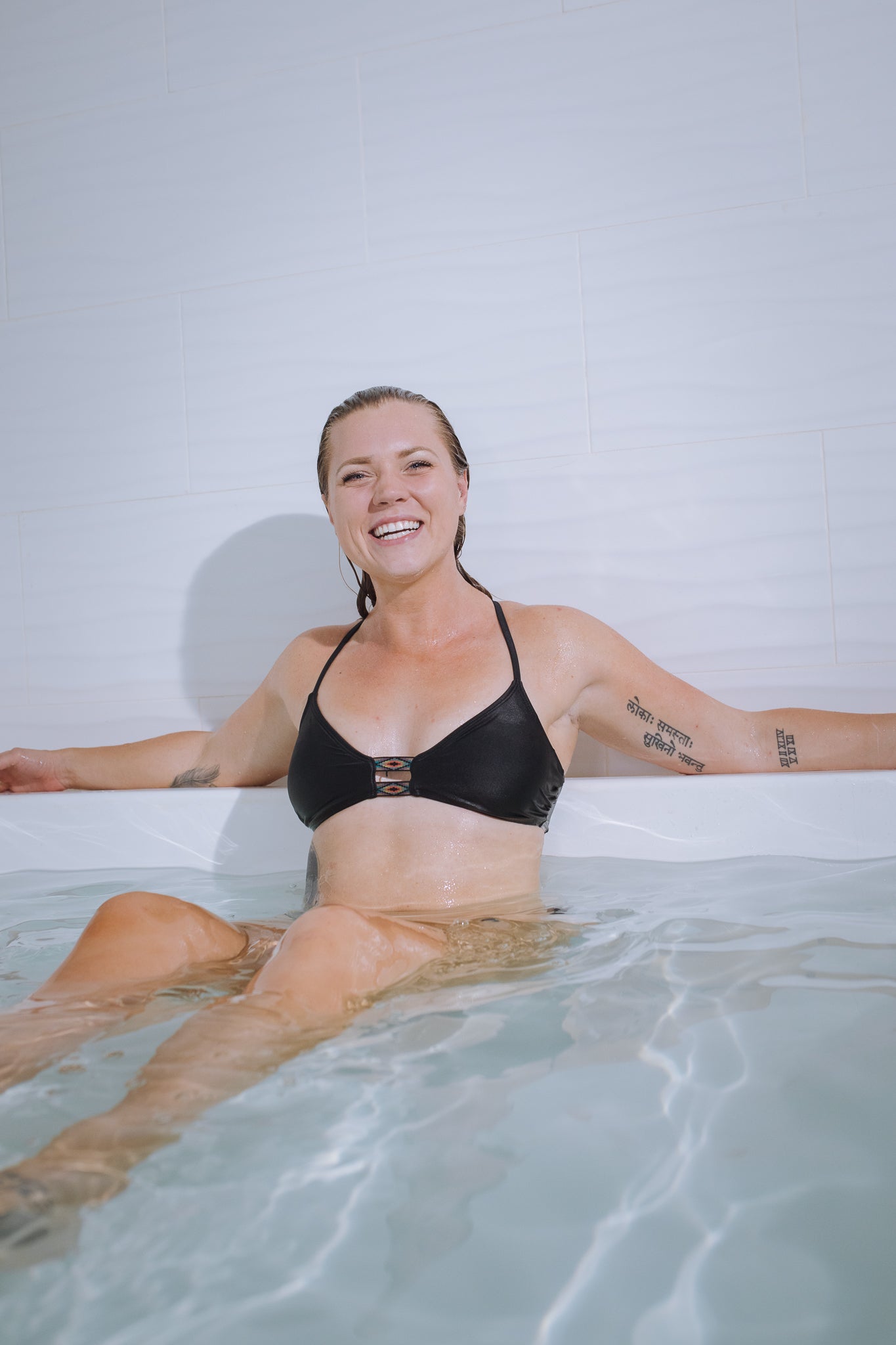 Your respiratory system and your mind will be reset, your circulatory system will be boosted, your skin will be revitalized and you will be ready to face the world again with renewed peace and tranquility.  You get that post-vacation feeling after only 3 hours of Resetting Your Self.  The Total Reset sequence works for one or two people.  If there are 3-6 people in your party, the "Breathing Rooms Takeover" will make more sense.
Prices:  Spa Day for One $190 and $150 a month for The Total Reset members
BOOK NOW
To book right here buy the package you want first and then find the time that works for you on the Booking Page (Himalayan Salt Room first, followed by Infrared Sauna followed by Open-Tank Float Room. 
Alternatively, you can Buy a Total Reset  and email concierge@thebreathingrooms.com once the package is in your account and we will book the time for you. Or just call us on 732-366-9600. 
Especially for weekends, please email if you don't see the time you prefer, as we keep some times reserved for Total Resets only. 
Total Reset Gift Card
Give the people you love and work with a Breathing Rooms Experience to help them feel healthier, happier, and de-stressed