Regular price
Sale price
$10.00
Unit price
per
Sale
Sold out
★★★★★-  "Wonderful atmosphere and staff. Mark and Tara really had done a terrific job at making the place beautiful, welcoming and beyond serene. Their salt and products are amazing and allow me to relax also at home"
Made of million-year-old organic rock salt. 20X10X2.5 CM
Cooking with a Himalayan salt brick is a unique and flavorful experience. Here's how you can use it: Preheat the Salt Brick: Place the Himalayan salt brick on a grill or stovetop over low heat for about 30 minutes to gradually heat it up. Alternatively, you can use it as a serving platter for cold dishes without preheating.
Seasoning: Since the salt brick imparts natural saltiness to the food, you may not need to add extra salt to your dishes.
Grilling: Once the salt brick is heated, you can grill thin slices of meat, fish, or vegetables directly on the surface. The salt will infuse a subtle and delicious flavor into the food.
Serving and Presenting: After cooking, you can use the salt brick as a beautiful serving platter for chilled appetizers or desserts like sushi, ceviche, or fruit.
Cleaning: Allow the salt brick to cool completely before cleaning. Use a damp cloth to wipe away any residue, but avoid using soap or soaking it in water to maintain its integrity.
Storage: Store the cooled salt brick in a dry place, and it will be ready for the next cooking or serving adventure. C
Cooking with a Himalayan salt brick not only enhances the taste of your food but also creates a visually appealing presentation that will impress your guests and elevate your culinary creations to a whole new level. 
Healing

Stress Free

Guarantee
Shipping

We make every effort to fulfill your order within 3-5 business days of the date of your order.

Shipping costs are based on the weight of your order and the delivery method.

We also offer free shipping for orders over $125.
Guarantee

🌿 100% Authentic and Pure Himalayan Salt Products

We at The Breathing Rooms promise that every product you purchase is crafted from genuine, high-quality Himalayan salt, sourced ethically, and manufactured with the utmost care and expertise.

🌟 Satisfaction Guarantee

Your satisfaction is our priority. If you're not pleased with your purchase, please contact us within 30 days of delivery, and we will provide a full refund or exchange for any unused items in their original packaging.

🔄 Easy Returns and Exchanges

Returns and exchanges are hassle-free! If our products do not meet your expectations, simply return the unused item in its original packaging within 30 days of receiving your order, and we will happily arrange a full refund or exchange.

🛡️ Secure Shopping Experience

We ensure your shopping experience is secure and reliable. Through Shopify, our platform uses advanced security protocols to protect your personal and financial information.

🚚 Reliable Shipping

We strive to deliver your products safely and promptly. Should your order arrive damaged or if you do not receive your order within the specified timeframe, we promise to resend the items or offer you a full refund.

🌐 7 day a week Customer Support

Our dedicated customer service team is here to assist you Sunday to Saturday. Should you have any queries or issues, please do not hesitate to reach out to us. concierge@thebreathingrooms.com 

💌 Privacy Protection

Your privacy is paramount. We ensure that your data is stored securely and is never shared with third parties without your consent.

🌱 Sustainable Practices

We are committed to sustainable practices and ensuring our operations have minimal impact on the environment. We guarantee that our products are created with respect for nature and are safely and ethically sourced from our Himalayan salt to our recycled packaging.

Remember, our journey together is rooted in trust and your satisfaction is integral to our mission. Shop with peace of mind and let the serene, rejuvenating essence of our Himalayan salt products enrich your life.

🌿

Here's to Wellness, The Breathing Rooms Team
View full details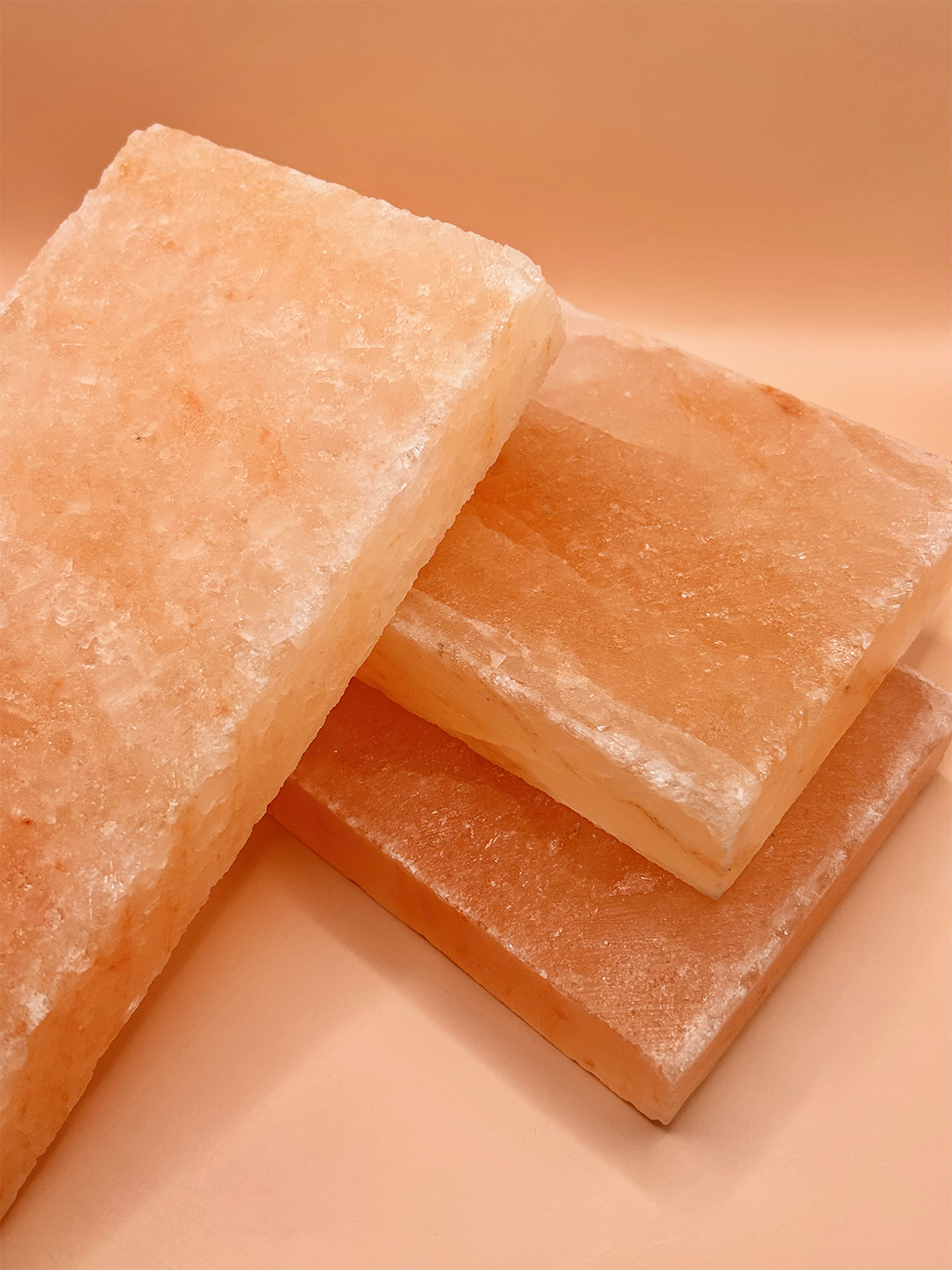 RESTORE VITALITY

FIND A SENSE OF BALANCE

IMPROVE HEALTH & REDUCE STRESS