Regular price
Sale price
$12.00
Unit price
per
Sale
Sold out
★★★★★-  "Wonderful atmosphere and staff. Mark and Tara really had done a terrific job at making the place beautiful, welcoming and beyond serene. Their salt and products are amazing and allow me to relax also at home"
Made of million-year-old organic pink Himalayan salt.
A fun and unique aesthetic choice. Flavor Enhancement: Salt can amplify flavors. When you take a shot from a Himalayan salt glass, the salt will subtly mix with the liquid, offering a slightly salted taste that can enhance the flavor of certain drinks, especially tequilas and mezcals.

Mineral Content: Pink Himalayan salt is often promoted for its mineral content, which includes calcium, potassium, magnesium, and other trace elements. While the amounts you would consume from a shot glass would be minimal, they're a talking point for the unique nature of the product.
Aesthetics: The pink hue of the Himalayan salt makes for an attractive, unique, and conversation-starting piece at parties or gatherings.
Cooling Properties: Salt retains cold well, so if you store your salt glasses in the freezer, they can keep your shots cooler for longer.
Natural: The salt shot glasses are carved from natural blocks of salt, which means no two glasses are exactly alike.
Eco-Friendly: If a salt shot glass breaks, it's 100% biodegradable. Salt will dissolve and return to the earth without any adverse environmental impacts.
Antibacterial Properties: Salt is a natural antibacterial, which can help in keeping the glasses clean. However, they still need to be cared for and shouldn't be used as a replacement for regular glass or plastic shot glasses for extended periods. However, there are also a few considerations to keep in mind:
Durability: Salt shot glasses will dissolve over time, especially with frequent use or if exposed to moisture. They're not as durable as regular glasses.
Care: They require specific care, such as being stored in a dry place and not being washed with water. Taste: Not every drink will pair well with the salty flavor imparted by the glass.
Healing

Stress Free

Guarantee
Shipping

We make every effort to fulfill your order within 3-5 business days of the date of your order.

Shipping costs are based on the weight of your order and the delivery method.

We also offer free shipping for orders over $125.
Guarantee

🌿 100% Authentic and Pure Himalayan Salt Products

We at The Breathing Rooms promise that every product you purchase is crafted from genuine, high-quality Himalayan salt, sourced ethically, and manufactured with the utmost care and expertise.

🌟 Satisfaction Guarantee

Your satisfaction is our priority. If you're not pleased with your purchase, please contact us within 30 days of delivery, and we will provide a full refund or exchange for any unused items in their original packaging.

🔄 Easy Returns and Exchanges

Returns and exchanges are hassle-free! If our products do not meet your expectations, simply return the unused item in its original packaging within 30 days of receiving your order, and we will happily arrange a full refund or exchange.

🛡️ Secure Shopping Experience

We ensure your shopping experience is secure and reliable. Through Shopify, our platform uses advanced security protocols to protect your personal and financial information.

🚚 Reliable Shipping

We strive to deliver your products safely and promptly. Should your order arrive damaged or if you do not receive your order within the specified timeframe, we promise to resend the items or offer you a full refund.

🌐 7 day a week Customer Support

Our dedicated customer service team is here to assist you Sunday to Saturday. Should you have any queries or issues, please do not hesitate to reach out to us. concierge@thebreathingrooms.com 

💌 Privacy Protection

Your privacy is paramount. We ensure that your data is stored securely and is never shared with third parties without your consent.

🌱 Sustainable Practices

We are committed to sustainable practices and ensuring our operations have minimal impact on the environment. We guarantee that our products are created with respect for nature and are safely and ethically sourced from our Himalayan salt to our recycled packaging.

Remember, our journey together is rooted in trust and your satisfaction is integral to our mission. Shop with peace of mind and let the serene, rejuvenating essence of our Himalayan salt products enrich your life.

🌿

Here's to Wellness, The Breathing Rooms Team
View full details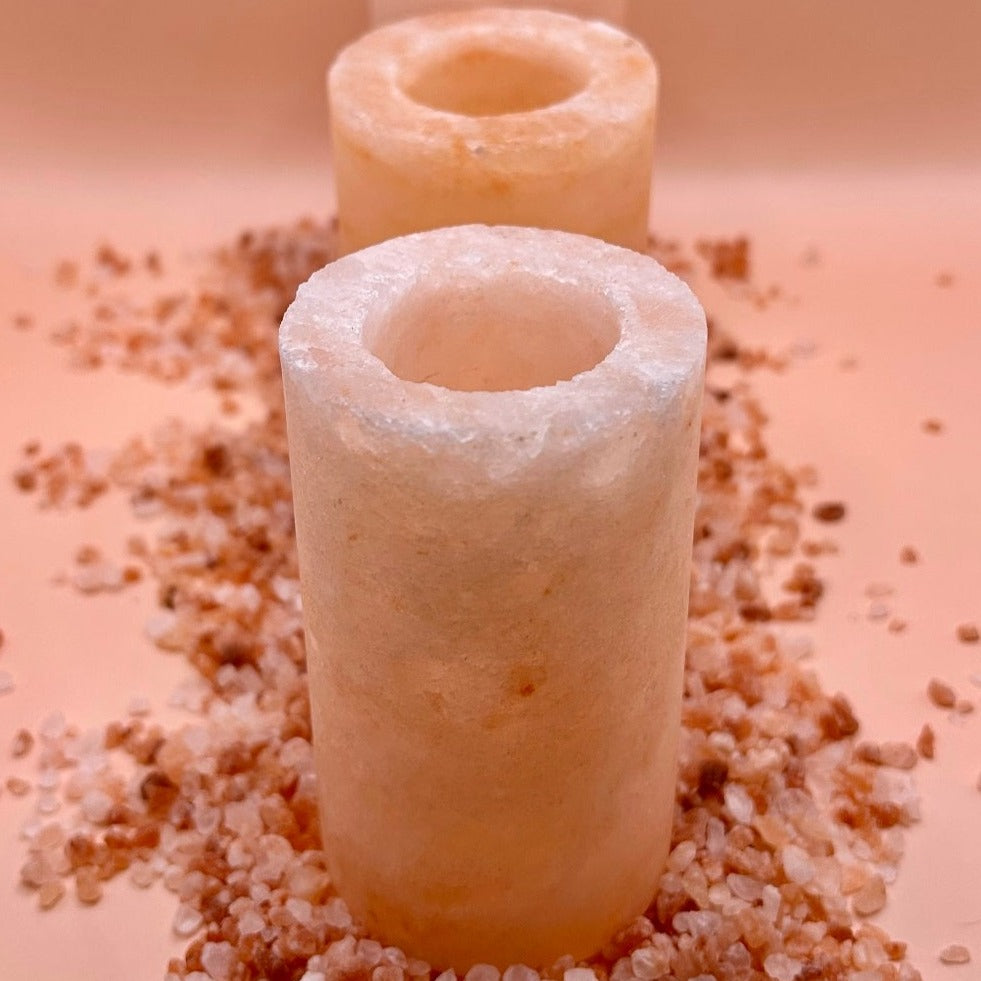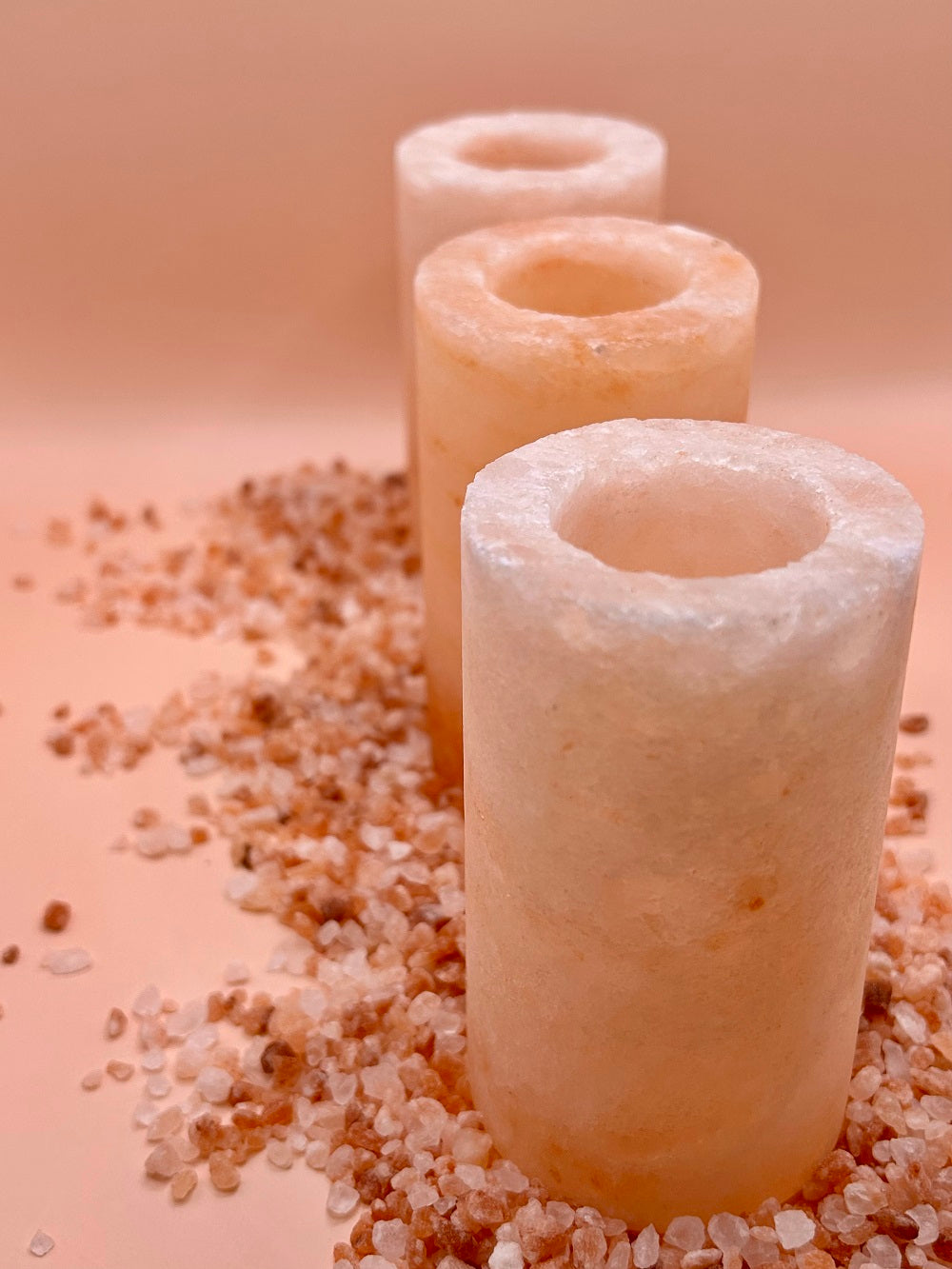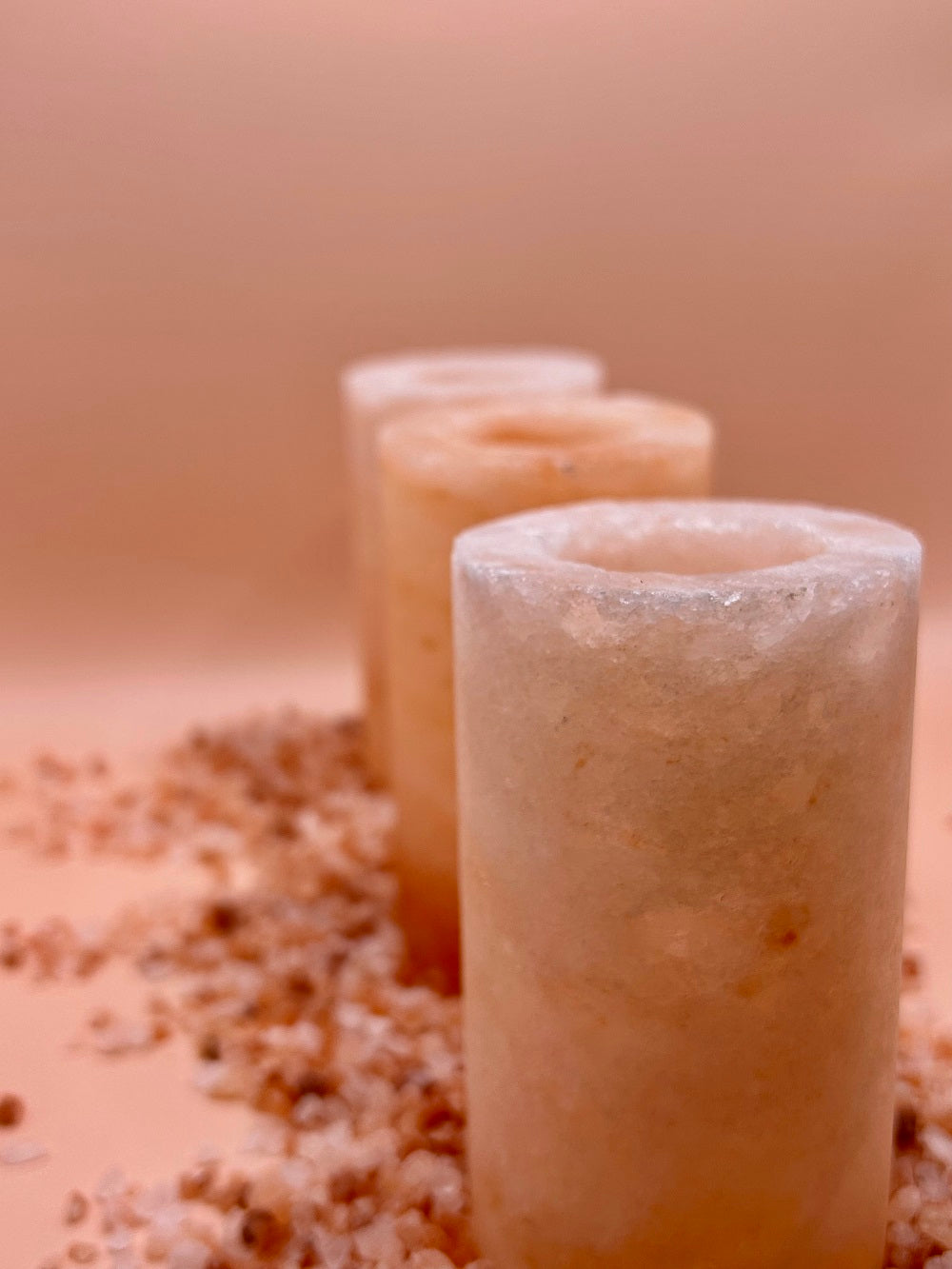 RESTORE VITALITY

FIND A SENSE OF BALANCE

IMPROVE HEALTH & REDUCE STRESS